Kay's Community News 9th February
This week: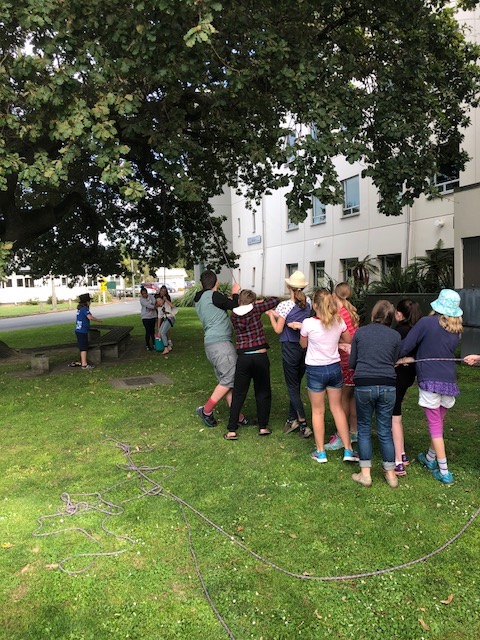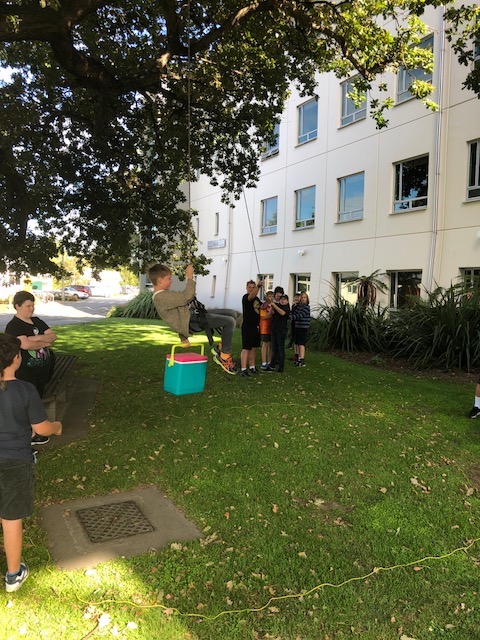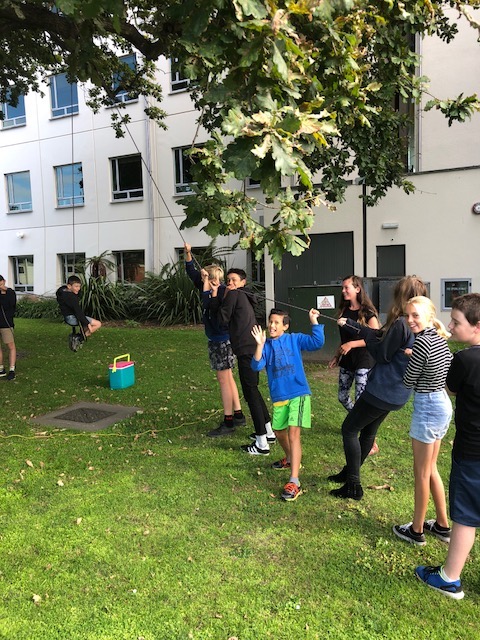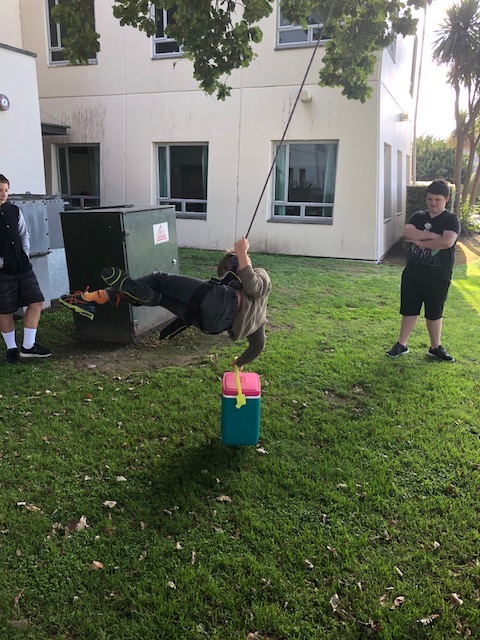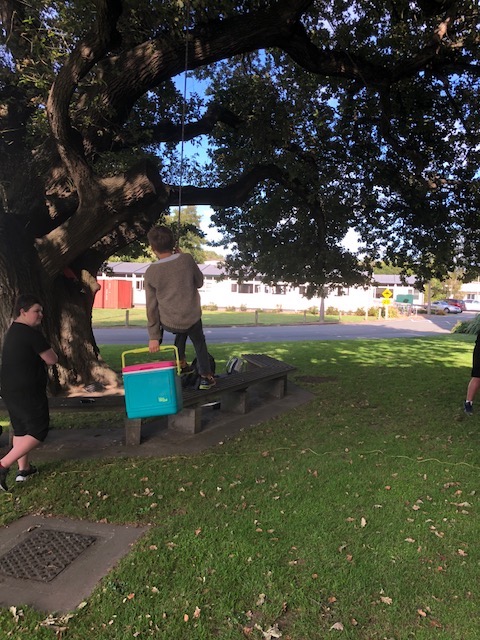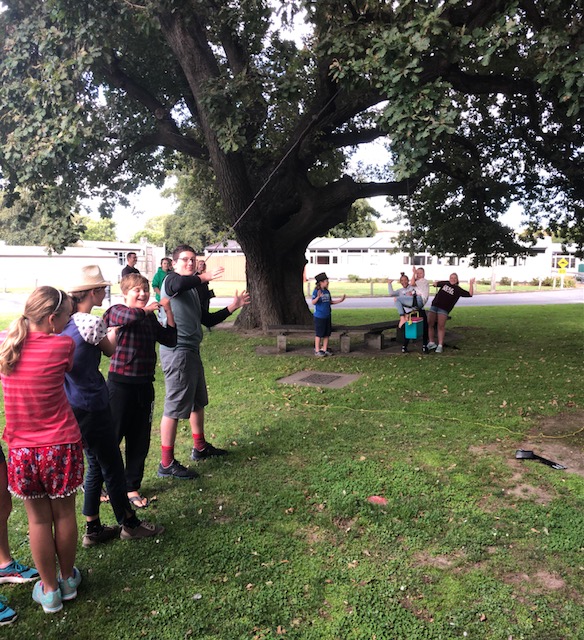 Spencer Park Day
This went really well. It was a real mixed day with some students relaxing and others super active. For instance some students really challenged themselves and climbed to amazing heights at Adrenalin Forrest and other students chilled and chatted about crazy vegetable characters they invented.
Community Time
This week in community we have had two major focusses. The first was to make sure everyone got an opportunity to get to know the place and the environment and the second was to start to build friendships and relationships in our Homebase's and our community. Students have competed in a Rogaine Orienteering course around the entire University site and worked in Homebase groups on a variety of co-operative / trust games. There is a really inclusive and positive feel in the community with lots of students and staff working really hard to help everyone and make sure everyone's experience is as good as we can make it. Many of the existing Ao Tawhiti students have stepped up and supported newer students without being asked and in a really caring manner. Also many of our new students have taken risks, spoken up and generally participated in a really positive way. Last night we chatted as a staff group about the fact that we had all had a really nice week.
Upcoming events:
Leadership Course
As you know from IEM's Steve Hunt has been organising a Leadership Course for Years 7-10. This will take place on Feb 20th -21st at the Papanui Youth Centre. If your child is keen to go make sure their Homebase LA has put them on the list.
Easter Fundraiser – Cookies
We have been given the opportunity to sell Cookie Time Cookies again but at Easter this time. I think they will be a set of two tins for $20 much like the Christmas Cookies. The money raised will go into a fund to support those families who need financial support to pay for some school activities. More information will come out shortly. This time all orders will go through Jill our Financial Administrator.
Community Evening and Camp
We are currently looking to book an overnight Community Camp just for Kay's Community. We would like to take all students out for two days and one night. We have a great history of camps at Ao Tawhiti and we find they can be such a great way to get to know each other and learn about each other in a way that you just can't at school. These camps have always been open to parents as well and we would encourage any of you to come along too. Parents can sleep in cabins seperate from the students or with their own children depending on needs / desires and space.
We are also planning to hold a Community Meeting on camp in the evening. This will be for all parents and whanau and will have lots of information as well as some time to chat and mingle. For this reason we are looking at Blue Skies Camp in Kaiapoi so that it isn't too far away. If we can't book there we will try somewhere similar distance away. We will also try and keep cost to a minimum. Hopefully about $50.
More information will come out shortly.