There are three links below to help you get involved here at Ao Tawhiti.
This first link takes you to a list of projects, skills, knowledge that the students are asking for your help with. If you feel like you can help in anyway could you please contact the Homebase Learning Advisor that's listed.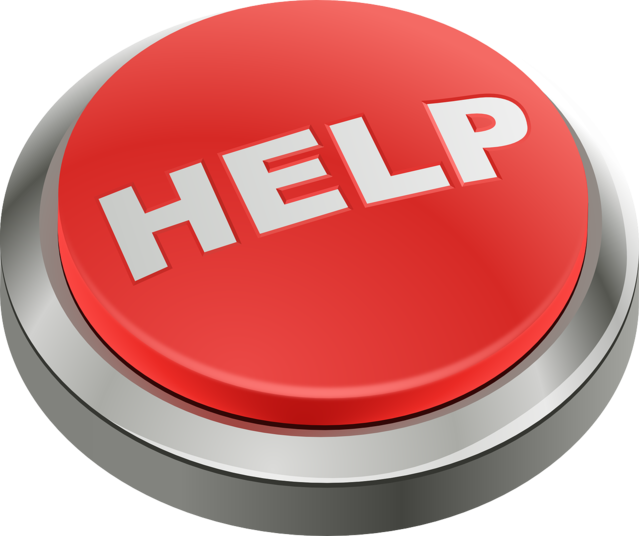 The second link takes you to a form where you can share with the students your areas of interest and/or expertise. We're assuming that if you fill out this form your happy to work with the students in some way…this might be an email, a phone call, a zoom meeting or you might be able to come in for a one off session or something that's more ongoing.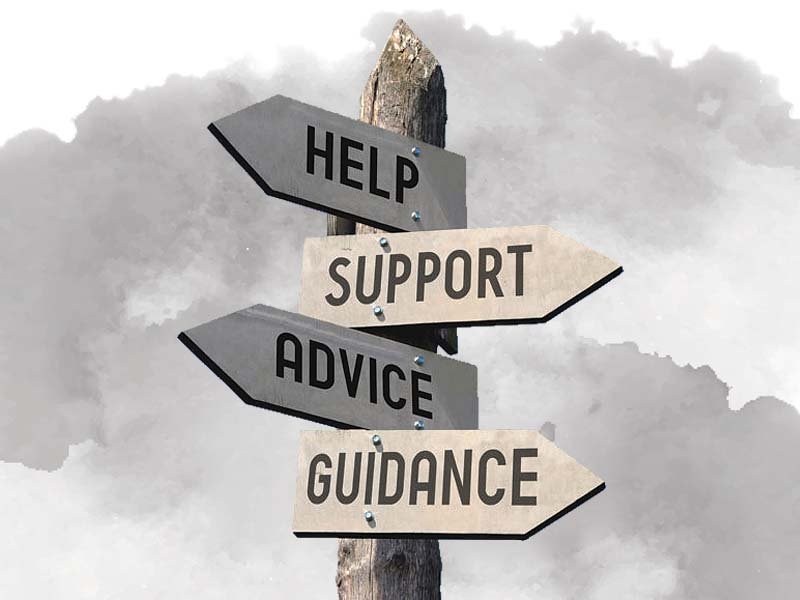 The final link is an opportunity for you to tell us about a project or a job that you need completed, or support with. We have students here at school who would love to work on this for you, they just need to know about it. This could be for free or you might have a budget to pay them something. Once you've posted your idea we'll get on touch.