The Homebase Learning advisor is one of the most critical relationships at all levels of learning at Ao Tawhiti Unlimited Discovery. It is a relationship that is vital for ensuring that students get the support they need to create, follow and reflect on their learning goals. Take the time to read through the relevant HBLA profiles and then follow the link to make a selection.
DUE – MONDAY THE 9TH DECEMBER … 8AM
Please indicate if you are not returning to Ao Tawhiti Unlimited Discovery with the relevant question in the form.
To make your HBLA selection follow this link
---
---
---

Nadine's Community – Level 4
Nadine Walmisley – HBLA (Years 1 – 6) and Community Leader (Years 1 – 6)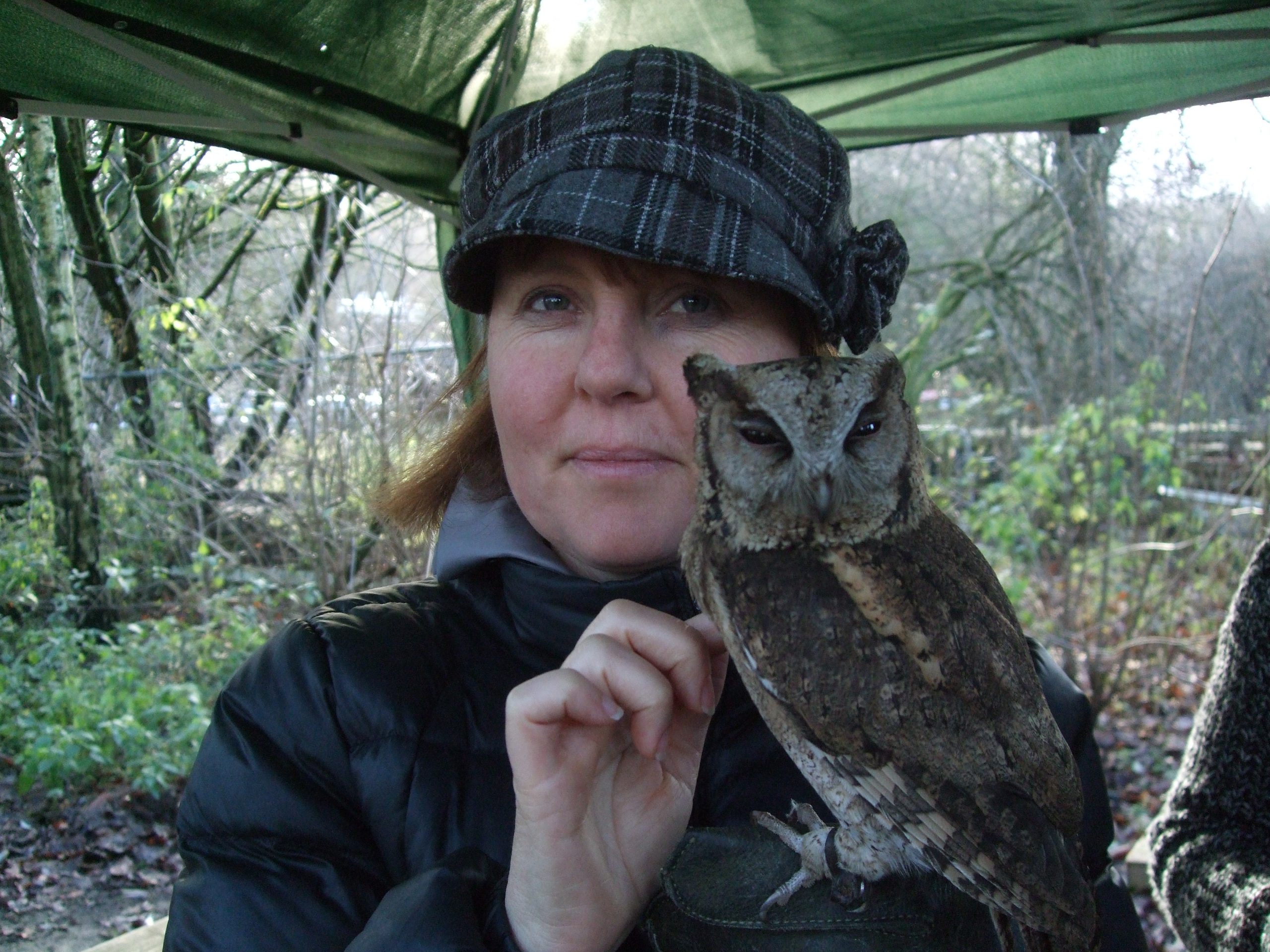 Kia ora! I am Nadine, Learning Advisor and Community Leader in years 1-6. In our community I seek to facilitate an environment where first and foremost the children and their whānau will find a place that is their own. This is a place where we can discover new experiences, direct our own learning, celebrate success, work through difficulties and have heaps of fun. The areas of teaching I enjoy the most are science, maths and reading – I dream of my own picture book library. This year my homebase will be made up of the youngest members of our school. In my personal life I have a newfound passion for travel, love reading, cooking and gardening – all of which I enjoy doing with my husband and three mostly-grown-up children.
---
Beth Love-Smit – HBLA (Years 1 – 6)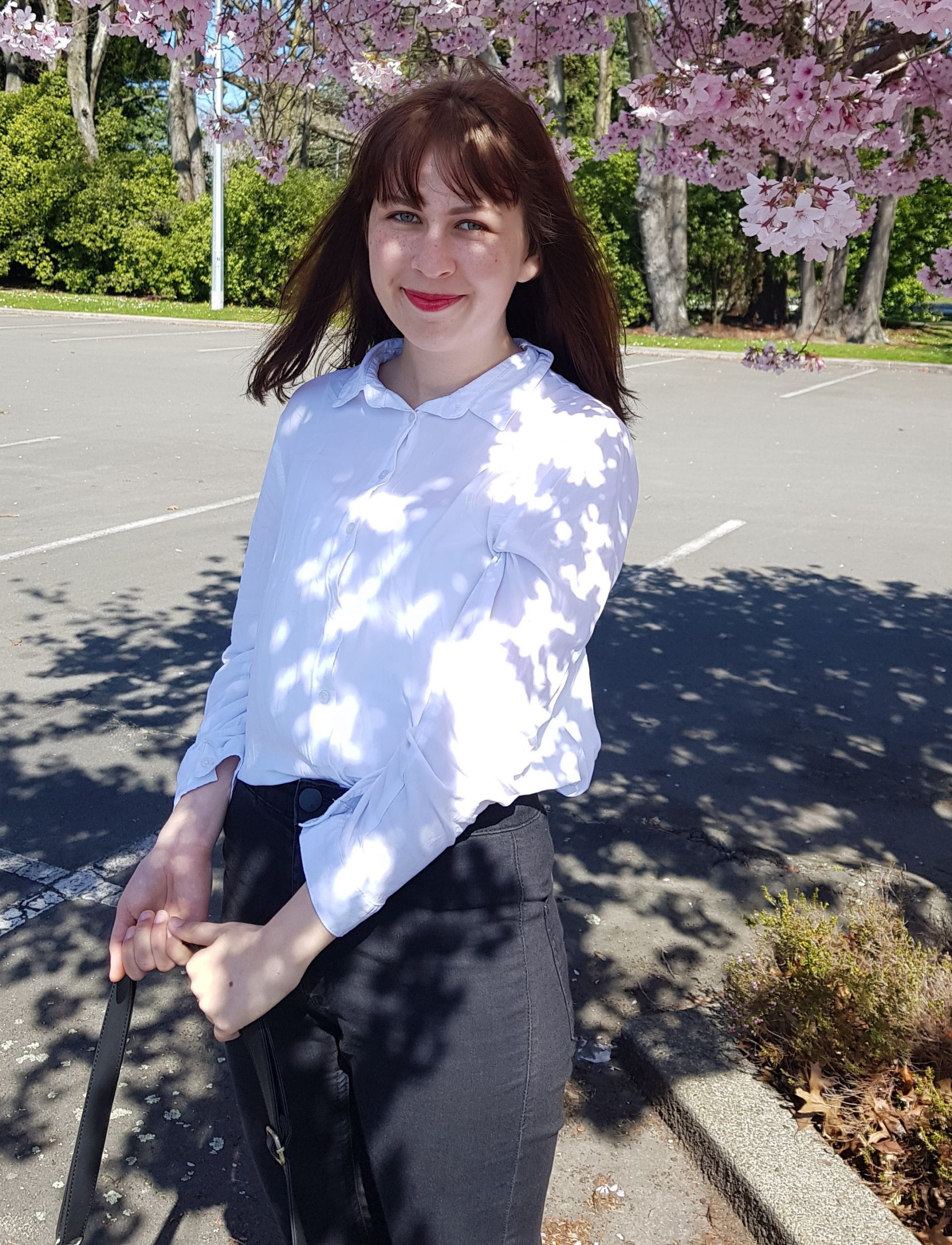 Kia ora, koutou! My name is Beth and I'm a brand new Learning Advisor for 2020. Music is my passion, whether it's playing, singing, or listening. I can play the piano and the ukulele, so I'll definitely be taking advantage of the music facilities in the new building! I also have a strength in drawing and painting and I love teaching my skills to others. I believe that all tamariki have the ability to succeed through a balance of support from others, personal effort, and the promotion of well-being. I look forward to meeting the kids at Ao Tawhiti and beginning our learning journey together!
---
Debz Dunlop – HBLA (Years 1 – 6)
Kia ora whānau. My passions are literacy, numeracy and kids fulfilling their potential. I believe in fun and hard work. I know and live our schools values and guiding principles. I can't wait to get stuck in and see where our learning will take us. I'm keen to be out and about during 2020 and need families to support me with this vision!
---
Mel Fisk – HBLA (Years 1 – 6)
I have been an LA long enough to be wearing hand-me-downs from my former students. I love reading and art and science and being outside enjoying the natural world. I also love learning – my own, and supporting students making connections, exploring and discovering for themselves. I am looking forward to a great 2020 working with tamariki here in the city and out in the world!
---
---
---

Gina's Community – Level 4
Gina Harrison – HBLA (Years 1 – 6) and Community Leader (Years 1 – 6)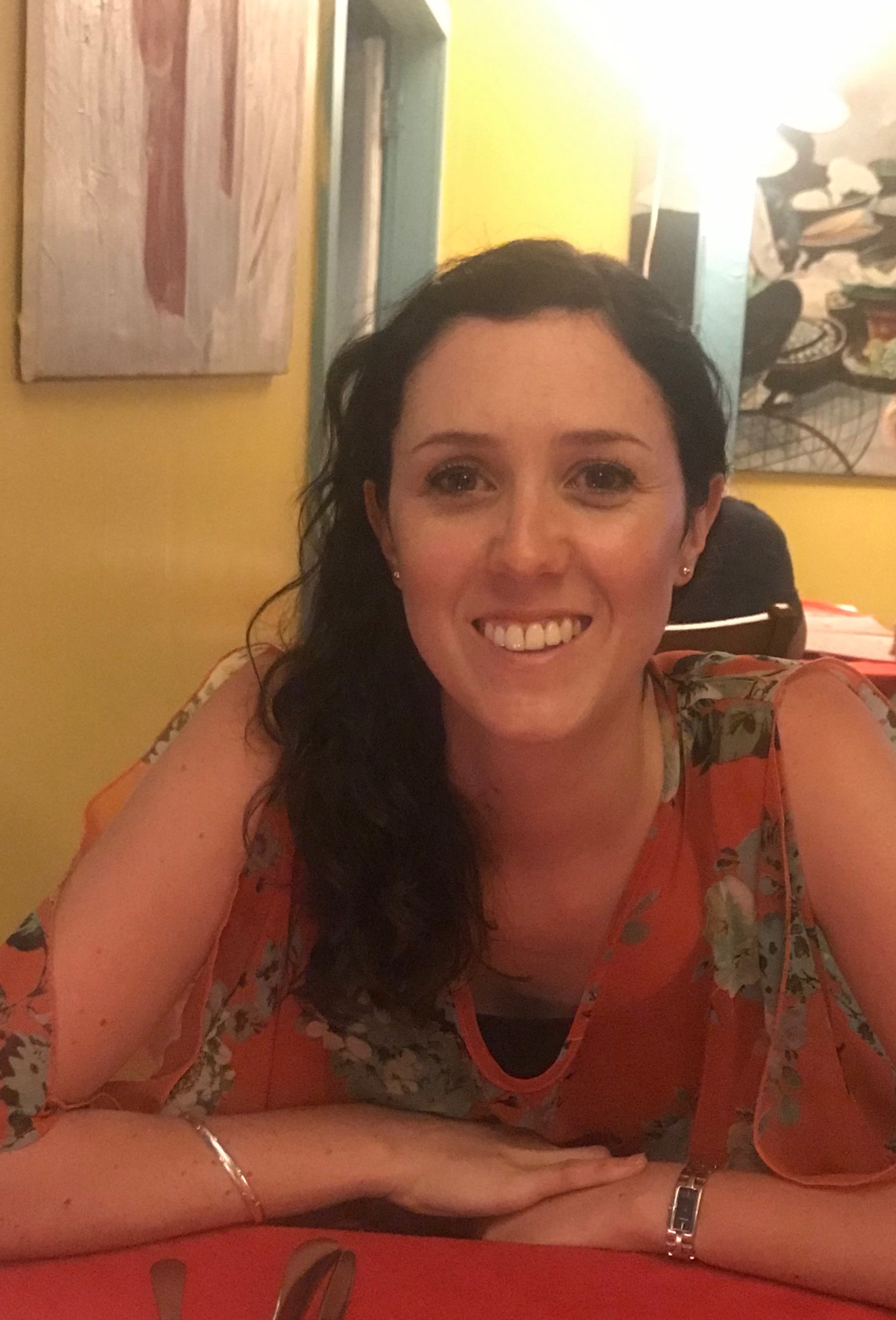 Hi, I'm Gina and I am excited to be spending another year teaching in years 1-6. This year has been a challenge for many of our kids but on the whole the move has been a great success. I feel like we are just beginning to find our feet around using the city as a resource and I can't wait to continue with this in 2020. Some of my current passions are getting my Homebase out and about to make use of the ever changing resource that is the CBD, the arts, wellbeing education, travel, the outdoors and helping students to set, work towards and meet their goals. I have a big focus on systems for success and I believe that years 2-3 is a great time for students to begin to build agency around managing their own learning. I look forward to another great year at Ao Tawhiti in 2020 and to working with some more amazing students!
---
Kate Griffith – HBLA (Years 1 – 6)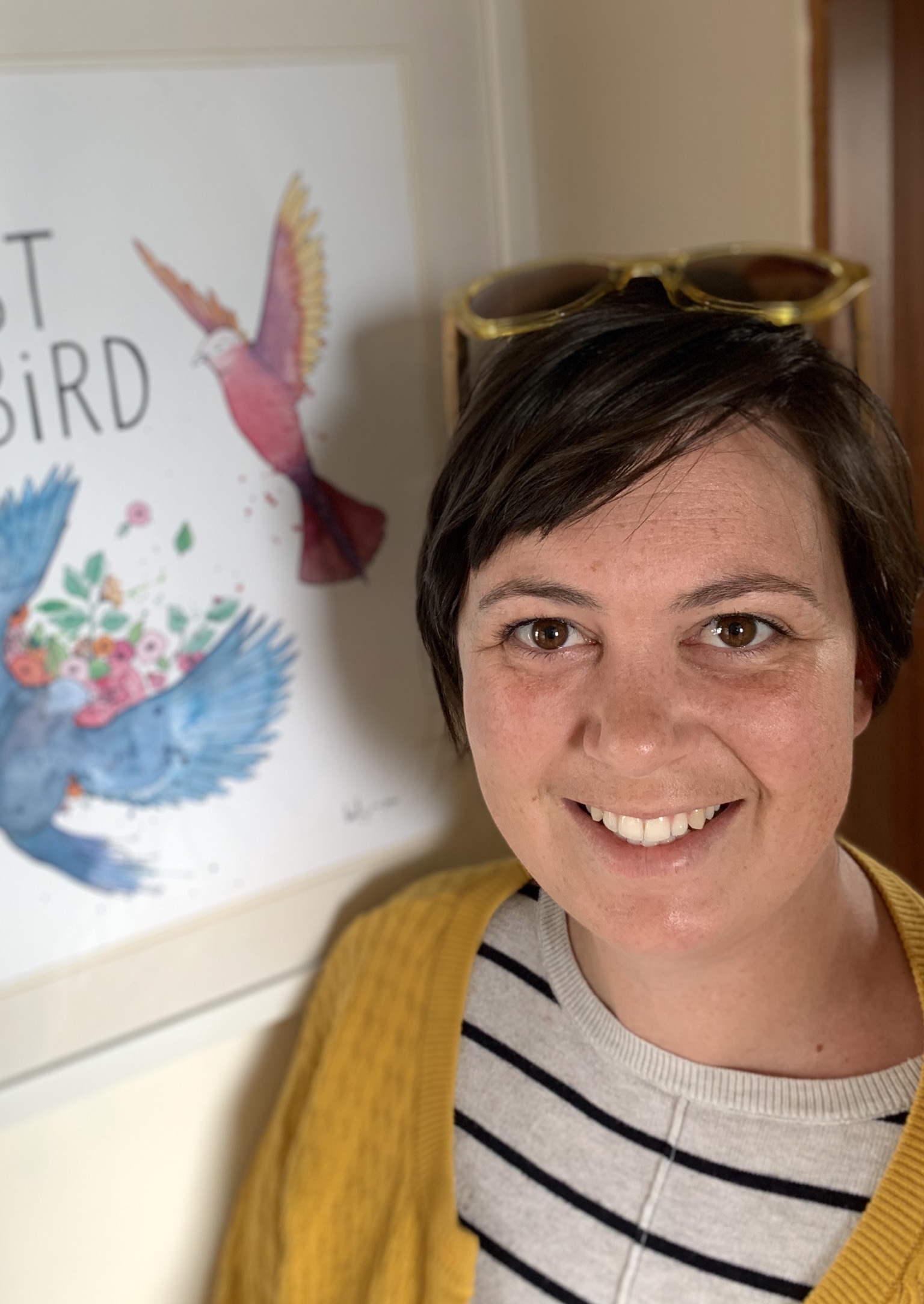 Kia ora koutou! My name's Kate. I'm one of the newest HBLA's here at Ao Tawhiti, with 2020 being my first year with my own HB(although I have been hanging around for 5 years, both in a teacher and parent capacity). I enjoy 'doing' things- crafting, creating, experiencing all the things! I have a passion for following interests through play-based learning and getting out in nature. I am excited about getting stuck into learning together and building a warm, friendly HB community.
---
Melva Gill – HBLA (Years 1 – 6)
Kia ora, I am passionate about creating a learning culture with our children, where they can feel supported to stand 'ten feet tall' and enjoy being designers and leaders in their learning pathway. I believe we do this as a vibrant relationship between whānau and school creating real world learning moments out in our community where our tamariki can tackle new learning.
I also want to ensure our children have the opportunities to learn all the 'nuts and bolts' they need to be able to investigate their world, make critical thinking decisions about it and be able to share those insights with us through art work, inspired writing or a diverse range of technology.
I love the way you can see new learning lighting up a child's face and that sense of achievement bouncing in them. I can't wait to be a part of this again in 2020.
Sam my 9 year old said I also needed to add something funny, so why don't ants get sick – because of their little anty bodies.
---
Suze Keys – HBLA (Years 1 – 6)
Kia ora, I'm Suze, LA for years 1-6 in 2020, parent since 2008. I'm passionate about supporting learners to grow their academic abilities within the framework of our school's guiding principles and core values. Student-led learning is powerful and Whanaungatanga makes things happen. My favourite curriculum areas are Literacy, The Arts and Technology (Digital Technology and STEAM). Te Reo is important. I look forward to working again with our youngest learners, in learning through play and getting out and about, using the resources in our inner city environment.
---