Newsletter Friday 17th November
Important Dates
23rd November – Parent evening and Community COL
29th November – 1st December – Junior Production
5th December – 7th December Glen Roy Camp
13th December – last day of school
More Cookie Time Cookies Available
Great news the organiser has said that if I get some more orders by Friday she is pretty certain she can fill them. So if anyone thought they had missed out or wants some more let me know.
The first lot have arrived and they look great!
Community time
We have just reorganised a new round of workshops in community time. Two days are student led workshops and two days are LA led. Students have had the opportunity to choose from things like Mindfulness, touch typing, pizza making, workouts, netball, reading, drawing amongst other things.
Parents are always welcome to come in at community and just experience what is happening or join in.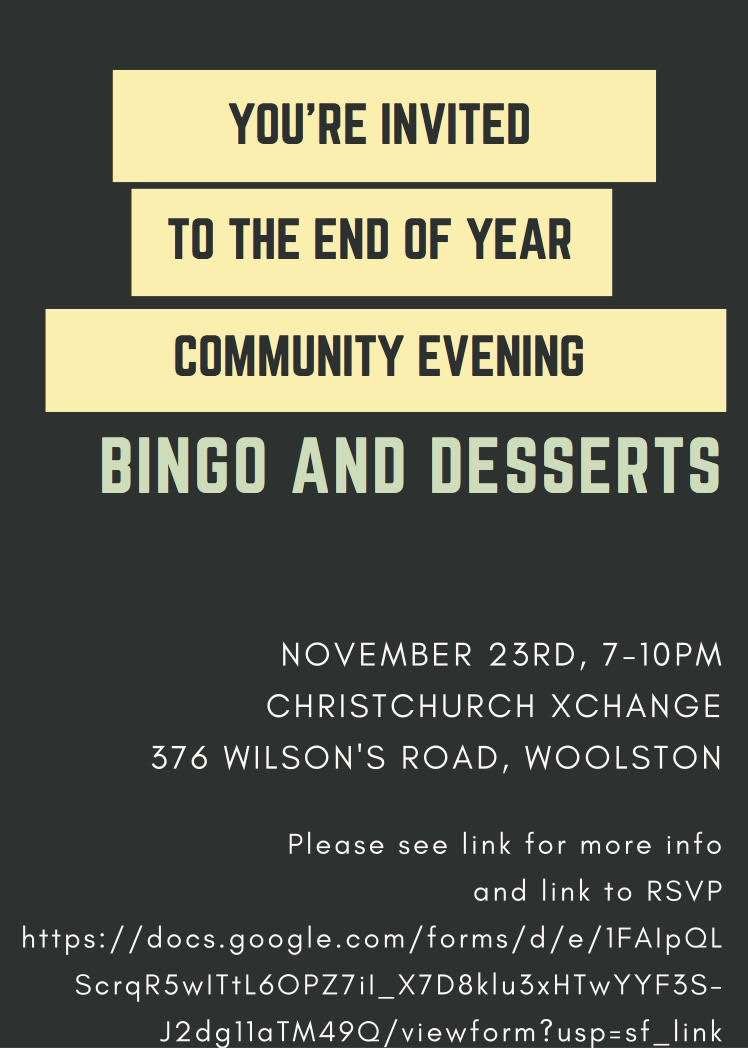 Parent / community evening
Please find below the invite and info about our community evening next week.  Hope to see you all there!
https://docs.google.com/forms/d/e/1FAIpQLScrqR5wITtL6OPZ7iI_X7D8klu3xHTwYYF3S-J2dg11aTM49Q/viewform?u