Our Special Character empowers students to be central in directing their own learning. Our students value the choice, flexibility and respect that our style of education provides – our rangatahi and tamariki are enabled to learn what they want, in the way they want to.
Individual Education Plans
Every student at Ao Tawhiti develops an Individual Education Plan which forms the basis of how and what they will learn. The IEP is usually set and reviewed at an Individual Education Meeting (IEM). The IEM allows the student, their family, and their homebase learning advisor to share their thoughts, challenges and goals. Not simply course selection, this meeting will take a holistic approach to finding the best way to let you follow your passions, your interests and your needs.
New Zealand Curriculum
The New Zealand Curriculum informs everything we do at Ao Tawhiti, and is woven into all of our courses as well as built into our student's personal inquiries and projects.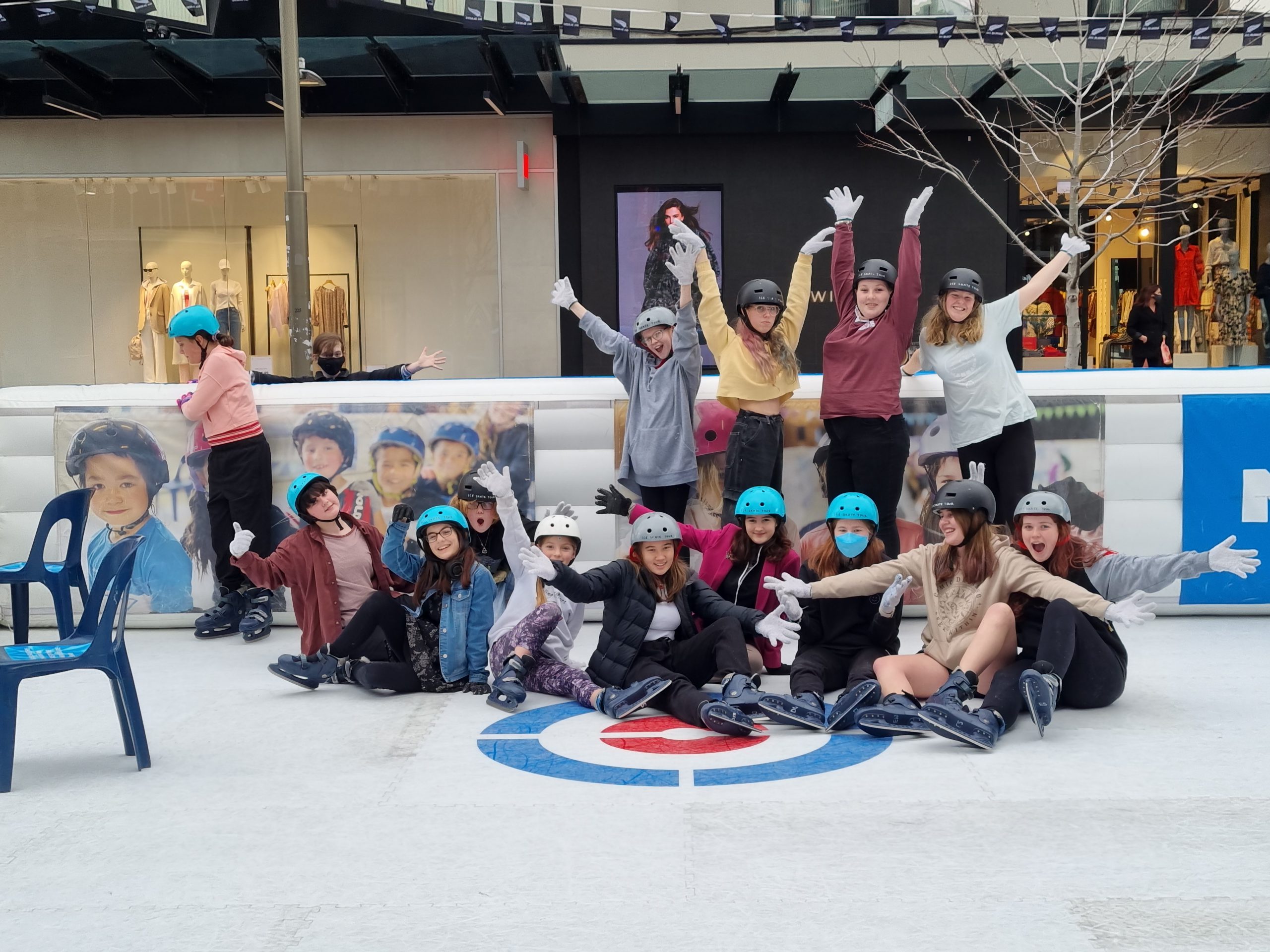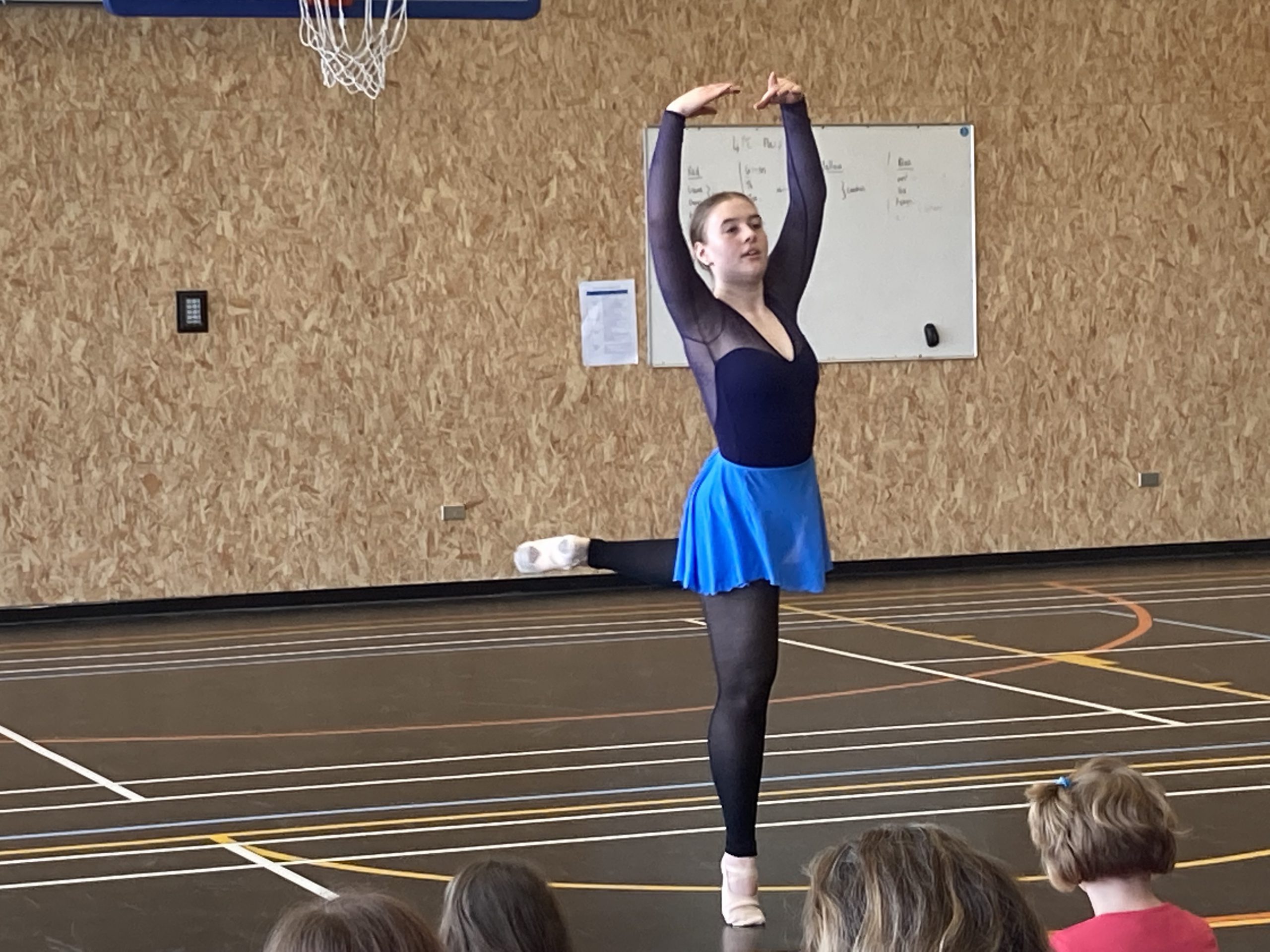 Student achievement
All our students are tracked against the NZC, their own personal learning outcomes, and NCEA. Students do not have to follow prescribed assessment routes at our school – instead students can work at whichever level of the curriculum that best serves their current needs. Our desire to have all students take an active part in their learning also provides regular opportunities for our students to assess themselves against their own outcomes.
All of this information is used to help create the best learning plan for you. You don't need to prove yourself at Ao Tawhiti before you can do it, and we'll never treat you like a year level. We recognise that every student has different strengths and weaknesses, and use this information to make a programme that is uniquely yours.
LA Facilitated courses
From Y1 to Y13 you can expect to find Learning Advisors (LAs) 'teaching' courses. Many people have a view that a personalised programme cannot include structured classes – and are often surprised to see that we have them. These courses provide our students the opportunity to work with learning advisors in the areas they are genuinely passionate about. Our LAs are able to plan programmes of learning that help students connect with their subject area. You'll find that our programmes are as different as the LAs who plan and deliver them. This provides our students with a range of ways to access the curriculum. All of our courses run in 10 week (term) blocks. This allows our students the chance to make a change without fear of reprisal for having started midterm or mid year. With that said, most of our senior students tend to take a course for the entire year. Our structures are flexible enough to allow our LAs to respond to student requests for courses. If there is enough interest you may be able to get something onto the schedule that isn't there yet.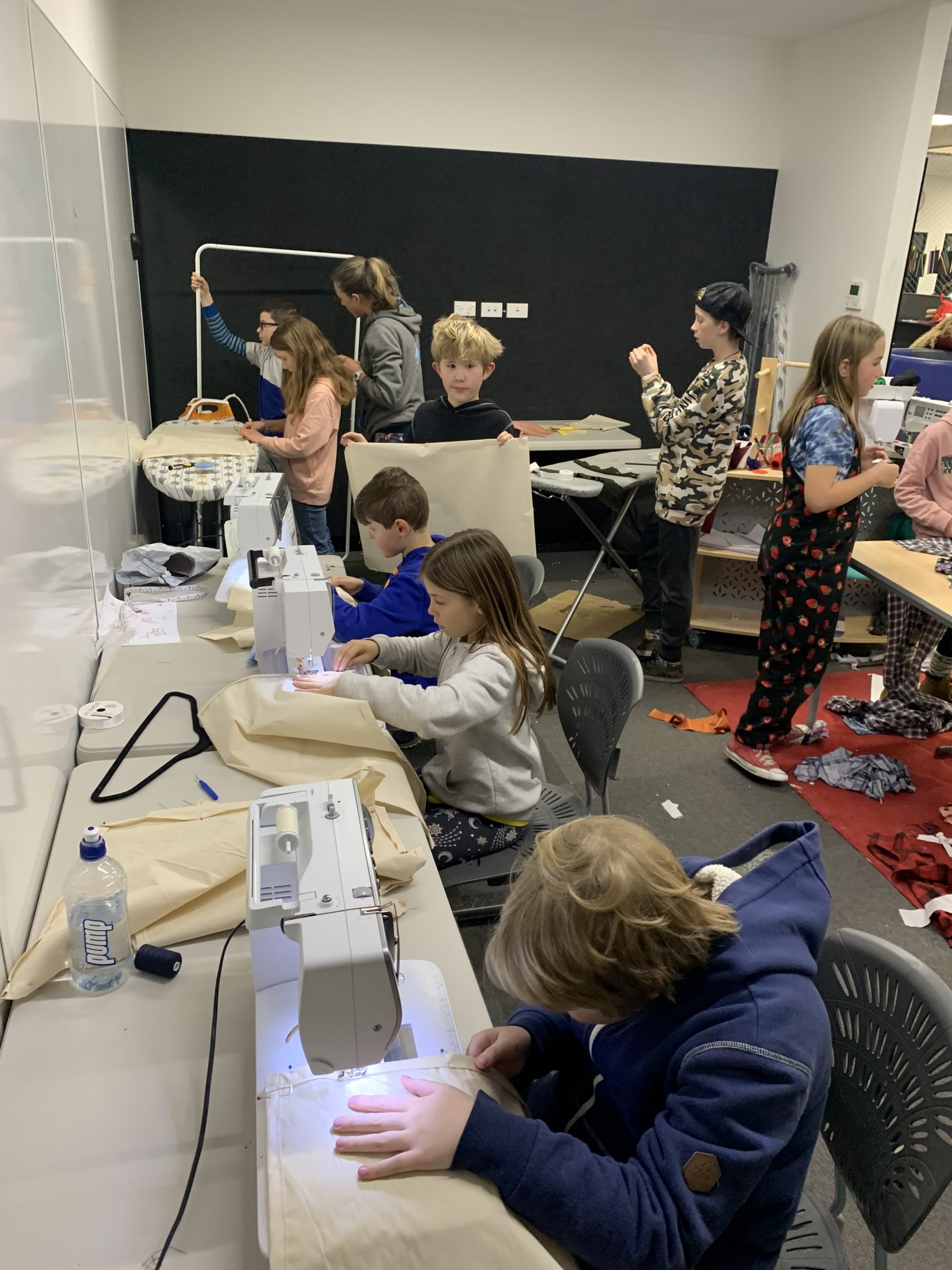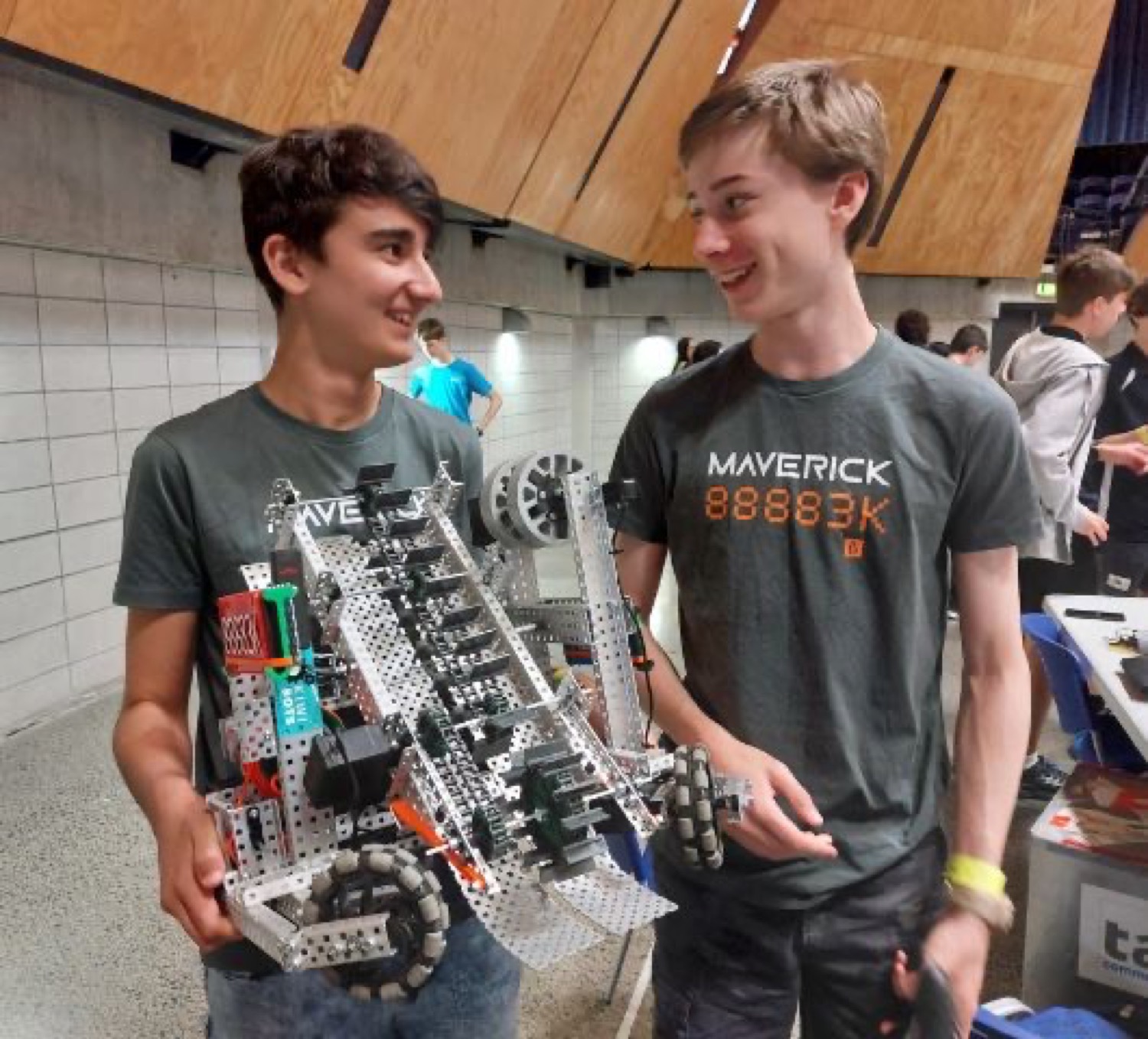 Personalised student-driven learning
Our students are encouraged to develop and engage with their own learning programmes. Our students do not have to follow the class route to obtain their qualifications or aspirations. If you're passionate about something, willing to make a plan and have the persistence to follow wherever your learning will take you, then you can make it happen. In the past students have created their own learning opportunities by developing their own businesses, building a personal inquiry, teaching other students a skill, or doing what they love all day every day. There are no limits to what you could do at Ao Tawhiti Unlimited Discovery. It's all your time as long as it's learning time.
Arotahi
Arotahi is Ao Tawhiti's learning management system. This is the place to record your learning. It is also where students Year 7 and up can find akoranga (course) information each term.
Portal
Portal is where students and parents can:
find their timetable
see live attendance data
see financial information
request school details to be changed
look at all NCEA data
see all results from across the school:

Learning Outcomes
Baseline testing
NCEA results and entries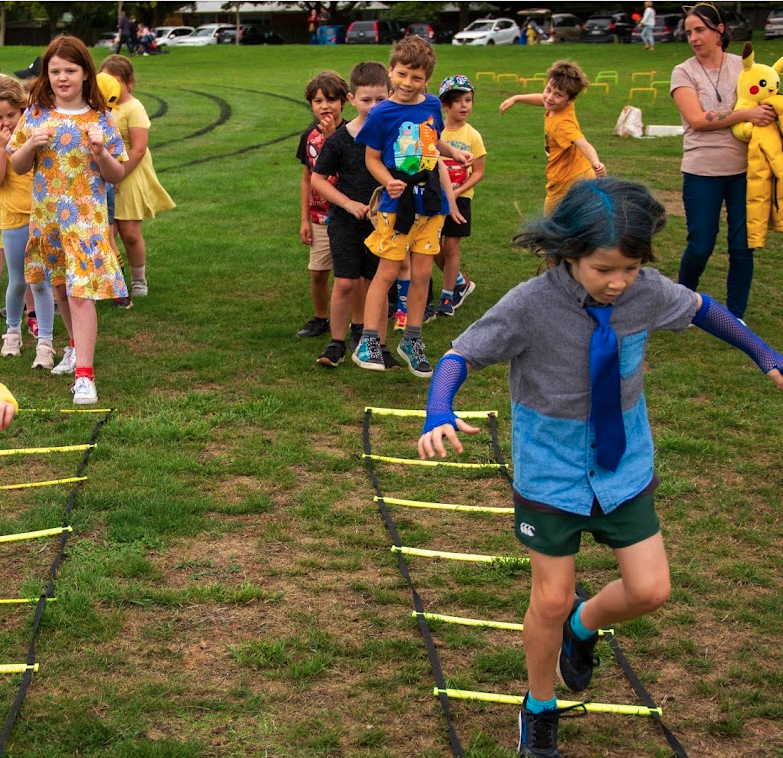 For explanations of commonly used terms
see our FAQ and Glossary